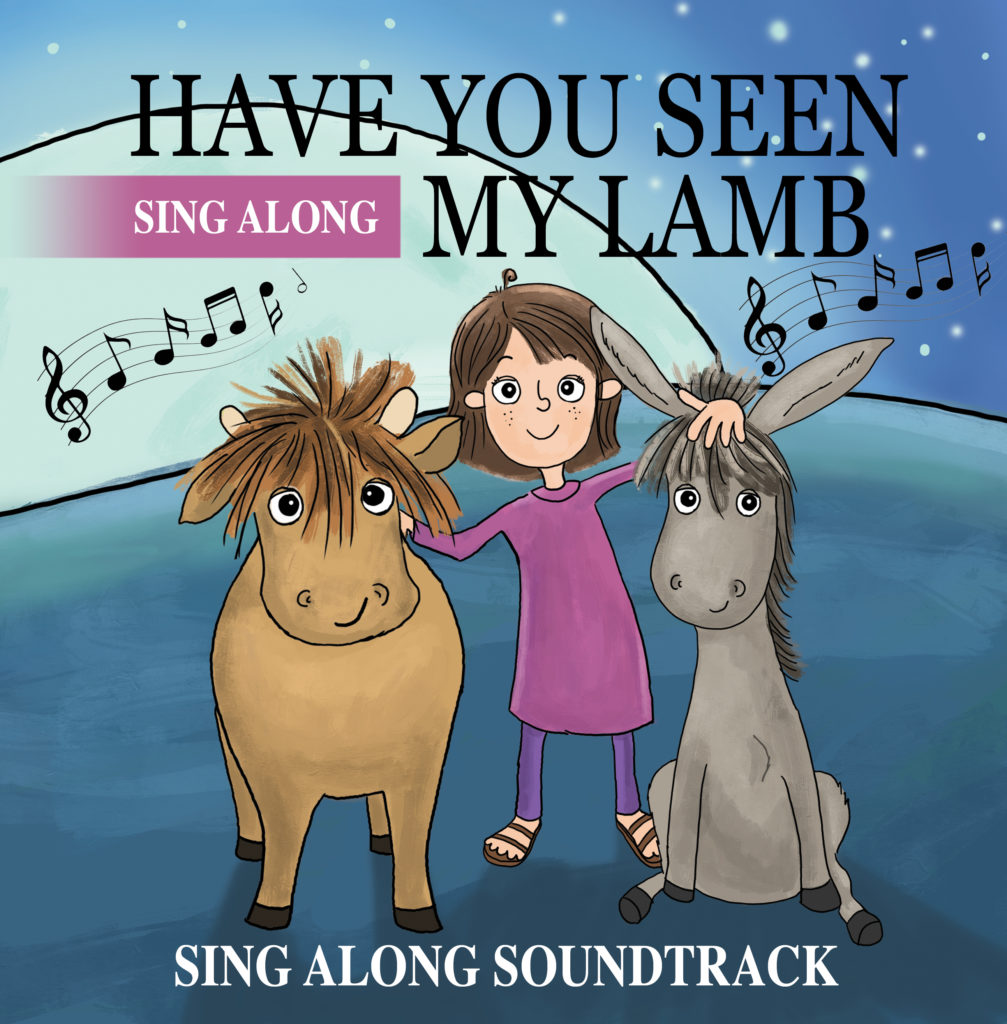 HAVE YOU SEEN MY LAMB

An Original Christmas Song
by Autumn Driscoll, Brian Driscoll
New! – Christmas Singalong Track

With whimsical lyricism and a knack for storytelling, this father-daughter duo reveals anew the moment that fulfilled ancient scripture – the birth of the Messiah. With Orsolya Orbán's adorable illustrations, this story-within-a-story highlights how profound moments in our lives are often obscured by day-to-day experiences.
Themes include: The nativity, First Christmas, Savior, Unexpected meaning in our experiences, Angels, Biblical prophecy, Animals

The "Have You Seen My Lamb" singalong song is available and sold separately on iTunes.

WARNING: It's catchy.
---
Available at the following locations:
– iTunes
---
Related Items: