Student, Multi-instrument musician, Vocalist, Artist, Illustrator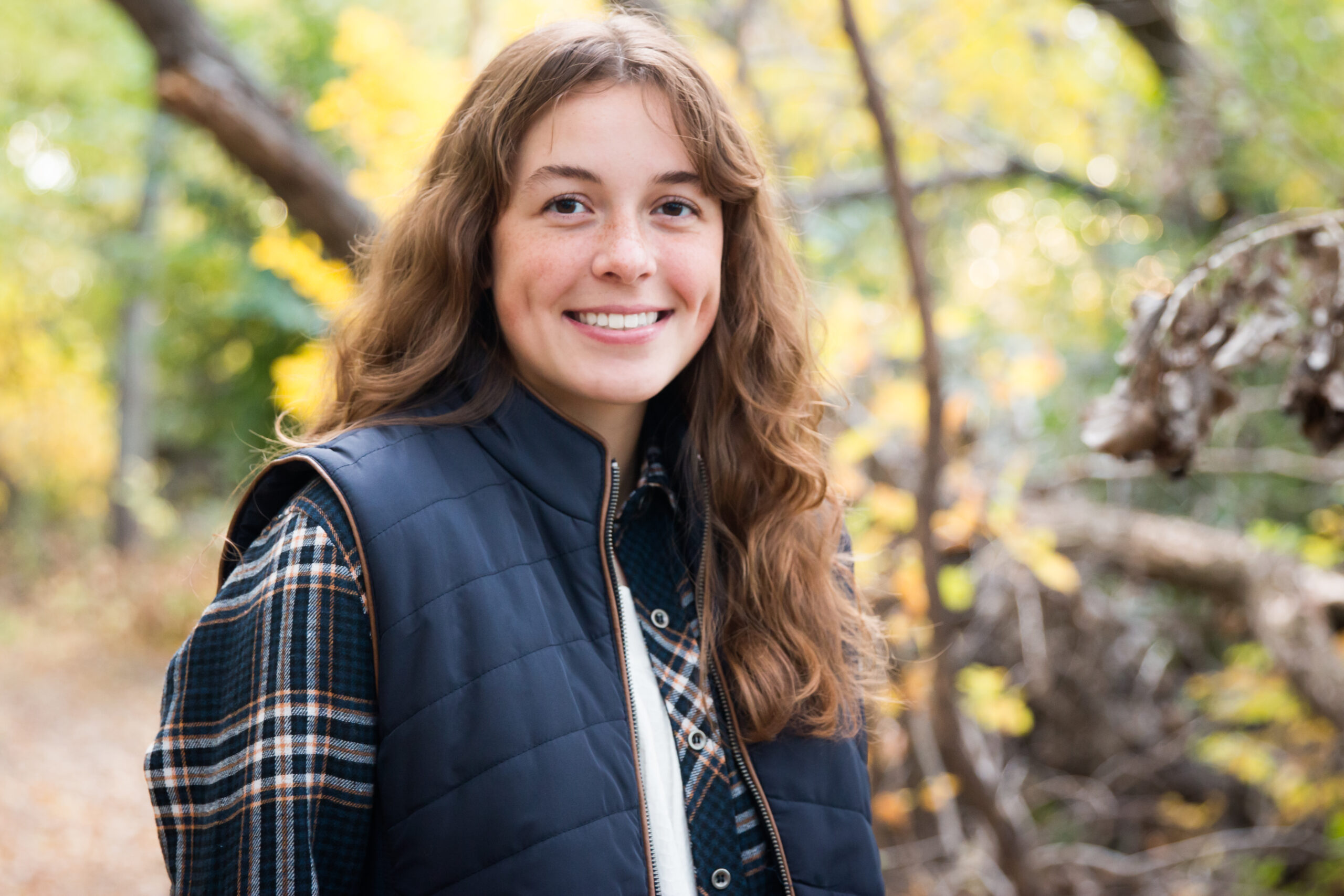 Karsyn Driscoll plays multiple instruments with varying degrees of expertise including marimba, piano, guitar, clarinet, percussion, sax and most recently the Irish Whistle. At one point Karsyn was in five different high school bands in one year. She has been involved in choir and has numerous theater experiences both on stage and as a tech.

Karsyn enjoys finding music gems from the past (particularly 80's rock and the Beatles). She also enjoys art and was responsible for the co-creation of all Telltale Arts coloring pages found on this site. Karsyn also enjoys dabbling with video editing on humor centered projects. She is an avid video gamer (when there is time) and likes to laugh and enjoy time with her friends.
---