Co-owner of Shoppert's Piano Gallery, Songwriter, Singer, Musician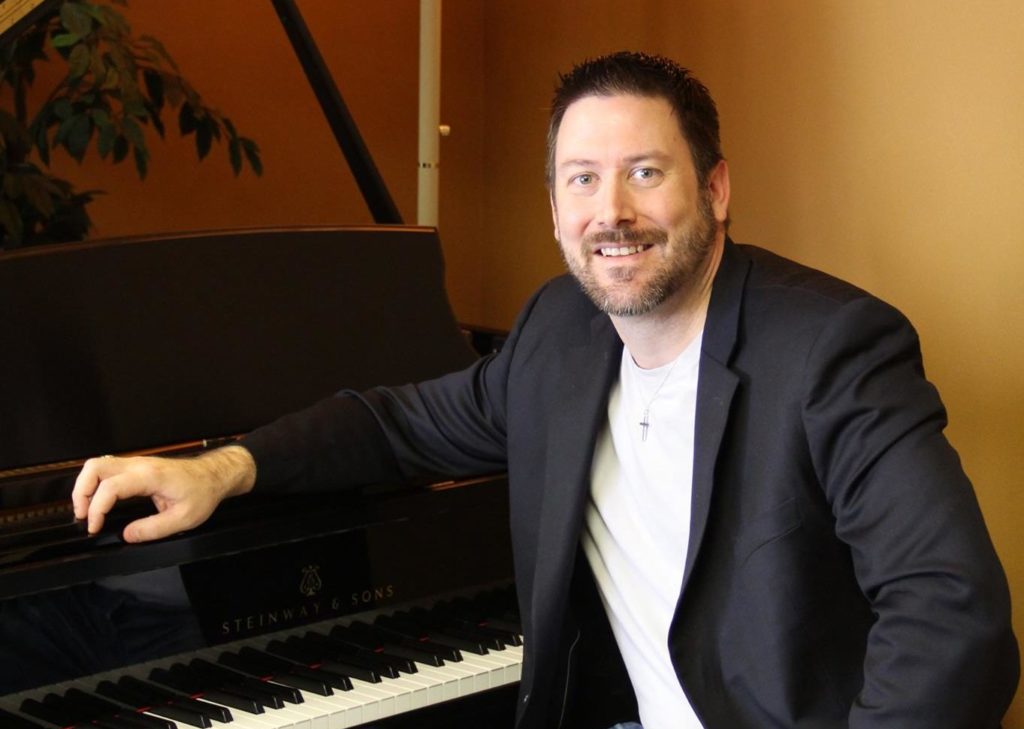 Jay Tripp is the co-owner and sales manager of Schoppert's Piano Gallery in Sioux Falls, SD. Jay is a people person and music is a core part of his life. He started playing piano when he was 9 and has been playing since.

Jay is also the music/worship director at Faith United Church in Brandon and routinely writes, composes, and arranges music in his personal time. He also collaborates with other performers for various projects with some frequency and goes out of his way to support young artists in his community in their musical endeavors.

---