Vocalist, Songwriter, Author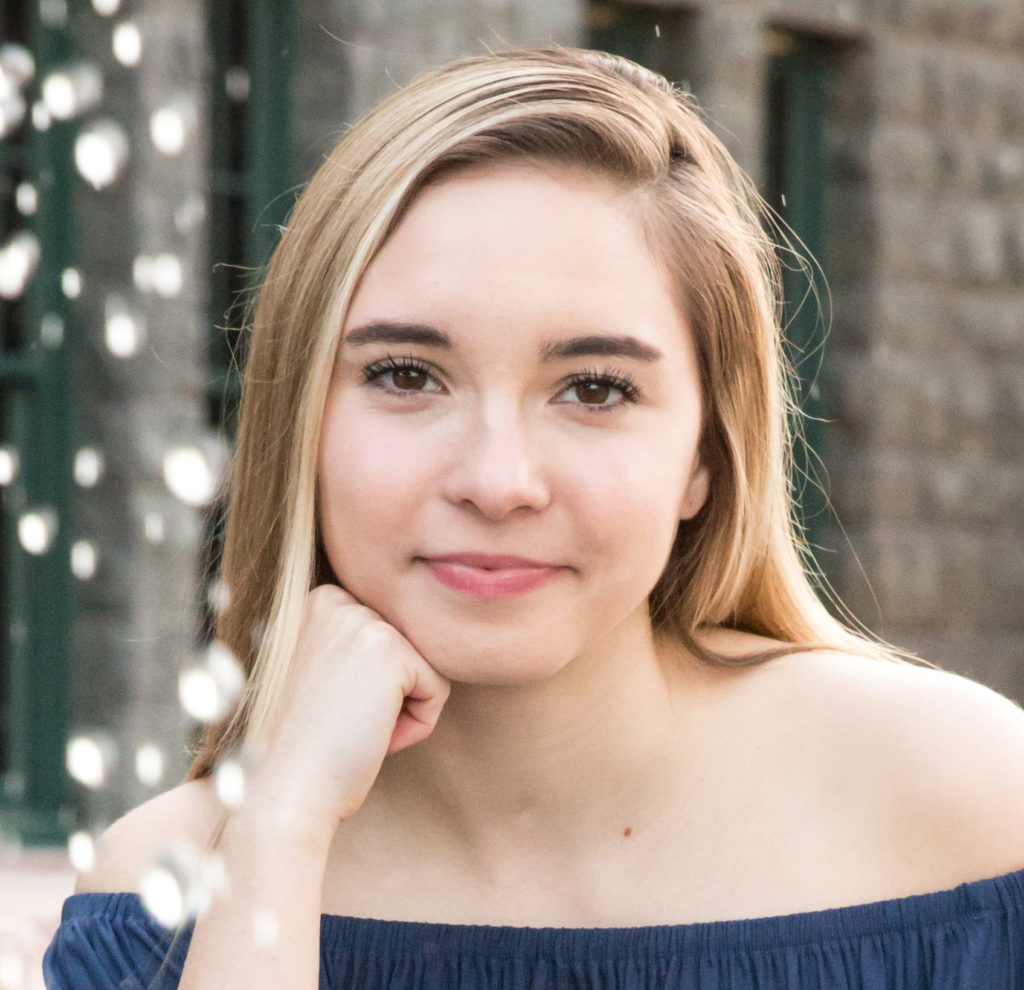 Autumn Driscoll co-authored Have You Seen My Lamb, a children's Christmas book, and original Christmas story (released: Fall, 2020). She also co-wrote and recorded the Have You Seen My Lamb singalong, partnering with Nashville producer Britton Cameron. The Have You Seen My Lamb singalong track is available on iTunes as of Fall, 2020.
Autumn co-developed and launched TelltaleArts.com with her dad, Brian Driscoll in the Fall of 2020. Telltale Arts provides a home for individual and collaborative art genres. Find out more about TelltaleArts.com here: https://telltalearts.com/about/
Autumn has been singing, writing, and performing on stage and on-camera since her youth. She has collaborated with numerous artists and music professionals in Nashville and throughout the Midwest U.S. She continues to sing and perform in her spare time in the Midwest, as well as write and record in the Midwest, U.S., and Nashville TN.
Autumn studies network and security administration, as well as computer forensics at university while working in cyber within the financial sector.
You can find more from Autumn here:
https://www.facebook.com/AutumnDriscollMusic/
https://www.youtube.com/user/AutumnShack
---